A NATURAL TOUCH BY NATURE
REVITALIZING PURE DAY CREAM
Revitalizing Pure Day Cream is enriched with balancing plant extract active ingredients known for their ability to hydrate and smooth the facial skin. At the same time, protecting the skin layers from environmental stresses. It is formulated with Goji Extract, Mallow Extract, Shea Butter, Avocado Seed Oil, and Vitamin E, known for their antioxidant and skin benefits. The Pure Day Cream is light and easy to absorb through the skin layers, and it helps combat dryness and premature aging that results in a smoother, supple complexion and youthful radiant skin.
Use it daily and apply a small amount to cleansed skin. Gently massage onto the face until completely absorbed.

Step 1: Cleanse your skin before applying your day cream.

Step 2: Apply toner, after cleansing and before your day cream.

Step 3: Apply the cream, take a small amount to your face, and use gently in a circular motions until fully absorbed.
THE POWER OF NATURE
PROVIDES US WITH AN ABUNDANCE OF BEAUTY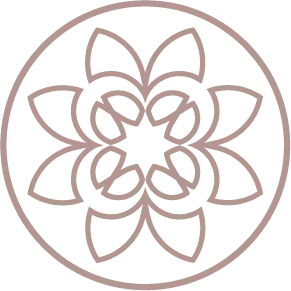 Hydration
Help to hydrate the skin and prevent dryness, leaving the skin feeling soft and smooth. Prevent dryness and improve skin texture.
Lightweight
Absorb quickly into the skin without leaving a heavy or sticky residue, help to soothe and calm, leaving it feeling more comfortable throughout the day.
Appearance Improvement
Improvement of the skin's overall look and feel. Reduce the appearance of fine lines and wrinkles, and improve skin texture and tone.

Goji berry is a powerful antioxidant-rich ingredient that helps to protect the skin from environmental stressors, while avocado oil is deeply nourishing and moisturizing, leaving the skin soft and supple.

We meticulously select each ingredient based on their purity and effectiveness, ensuring that they are harvested at the optimal time to extract the highest concentration of nutrients. By combining time-honored practices with innovative technologies, we harness the potency of nature in each bottle.