A NATURAL TOUCH BY NATURE
NECTAR REFINING SPOT SERUM
Nectar Refining Spot Serum is designed to target the signs of problematic skin, either through unwanted spots or oily skin. It helps clear away blackheads and reduce breakouts with its formulation of selected active ingredients and Botanical Plants Extracts. An infusion of honey cinnamon, bamboo extract, Nectar Refining Spot Serum refreshes the complexion for a soft, smooth feel.
Apply a moderate amount directly onto the affected areas only twice a day, onto a clean face.

 

Step 1: Start by cleansing your face with a gentle cleanser to remove any dirt or impurities.

Step 2: After cleansing, apply a toner to balance the pH level of your skin and prepare it for the serum.

Step 3: Using the dropper, apply a small amount of the acne spot serum directly onto the affected areas or spots.

Step 4: Gently massage the serum into your skin using your fingertips, focusing on the areas with acne or blemishes.

Step 5: Allow the serum to absorb into your skin for a few minutes before applying your moisturizer.
THE POWER OF NATURE
PROVIDES US WITH AN ABUNDANCE OF BEAUTY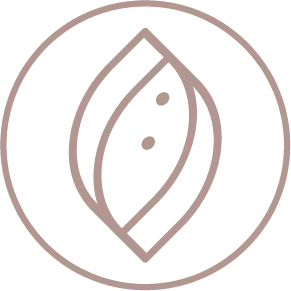 Spot Treatment
Targeting acne-prone areas, high-concentration serums are designed to penetrate deeply into the skin. Its active ingredients effectively unclog pores, eliminate acne-causing bacteria, and prevent breakouts from recurring.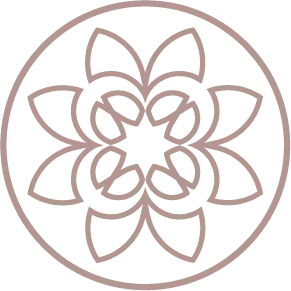 Prevent Breakouts
Help to reduce the production of oil and sebum in the skin, which can be a major contributor to acne breakouts. Promotes a clearer, smoother complexion and helps prevent future breakouts.
Improve Skin Texture
Helps to fade the appearance of acne scars by stimulating cell turnover and promoting collagen production. Over time, you may notice a reduction in the appearance of acne scars and an overall improvement in the skin's texture.

Honey and cinnamon both have antibacterial properties that can help fight the bacteria that cause acne. And help reduce redness and inflammation in the skin.

We meticulously select each ingredient based on their purity and effectiveness, ensuring that they are harvested at the optimal time to extract the highest concentration of nutrients. By combining time-honored practices with innovative technologies, we harness the potency of nature in each bottle.