A NATURAL TOUCH BY NATURE
NECTAR REFINING FACIAL CREAM
Nectar Refining Facial Cream is the perfect solution for combination skin that needs moisture without oiliness or dullness. The non-greasy gel moisturizer absorbs excess oil and improves overall skin health with Cinnamon, Bamboo Extract, Honey and Shea Butter. With a fresh, unique scent, and lightweight texture. This cream is formulated to help reduce breakouts, improve skin clarity, and promote overall skin health, resulting in a balanced and refreshed skin appearance with smoother texture.
Use it daily. Apply a small amount to cleansed skin. Gently massage onto the face until completely absorbed.

Step 1: Cleanse your face: Gentle cleanser to remove any dirt, oil, or makeup that may be on your skin.

Step 2: Dispense the moisturizer: Take a small amount of the cream onto your fingertips or the back of your hand.

Step 3: Apply the Cream all over your face and gently massage until fully absorbed, taking care to avoid the eye area.
THE POWER OF NATURE
PROVIDES US WITH AN ABUNDANCE OF BEAUTY
Lightweight
Oil-free moisturizers for oily and acne-prone skin , a lightweight and quickly absorbed cream into the skin, without leaving any residue or making the skin feel greasy.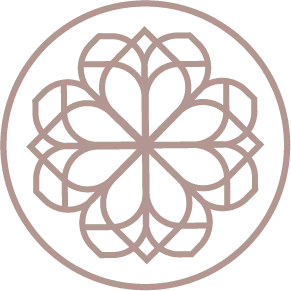 Hydrating & Oil Control
Formulated to provide hydration without adding any extra oil to the skin while helping to regulate oil production balance within the skin.
Soothing
Help calm and soothe any irritation or inflammation on the skin caused by acne or oil buildup.

Honey and cinnamon both have antibacterial properties that can help fight the bacteria that cause acne. And help reduce redness and inflammation in the skin.

We meticulously select each ingredient based on their purity and effectiveness, ensuring that they are harvested at the optimal time to extract the highest concentration of nutrients. By combining time-honored practices with innovative technologies, we harness the potency of nature in each bottle.