A NATURAL TOUCH BY NATURE
NECTAR ADVANCE VITAMIN C COMPLEX
Nectar Advance Vitamin C Complex is formulated to improve the overall skin complex for all skin types. The combination of the selected active ingredient, botanical extract, and antioxidant work together to brighten your complexion, minimizes fine lines and wrinkles, and defends against environmental damage. This Vitamin C serum is easily absorbed into your skin, leaving it feeling soft, smooth, and refreshed.
Use it daily after cleansing and toning, apply 2 to 4 drops all over your face, eye area and neck. Follow up with your favorite moisturizer.

Step 1: Cleansing the skin.

Step 2: Apply a 2-4 drops of serum onto your fingertips and gently massage into skin

Step 3: Once the serum is absorbed, follow with your day or night moisturizer cream.
THE POWER OF NATURE
PROVIDES US WITH AN ABUNDANCE OF BEAUTY
Skin Brightening
Help to reduce the appearance of dark spots and hyperpigmentation by breaking down melanin in the skin, promoting a more even skin tone.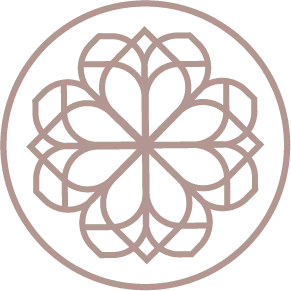 Anti-aging
Stimulates collagen production, which improves skin elasticity and firmness, reducing the appearance of fine lines, wrinkles, and other signs of aging.
Appearance Improvement
Improvement of the skin's overall look and feel. Addressing various skin concerns, dark spots, fine lines, wrinkles, and uneven skin tone.

In combination, Vitamin C and clove may have a synergistic effect on the skin by providing both antioxidant and antimicrobial protection, reducing inflammation, and improving skin tone and texture.

We meticulously select each ingredient based on their purity and effectiveness, ensuring that they are harvested at the optimal time to extract the highest concentration of nutrients. By combining time-honored practices with innovative technologies, we harness the potency of nature in each bottle.