A NATURAL TOUCH BY NATURE
BOTANIKA AUTHENTIC RENEWING FACE MASK
Botanika Authentic Renewing Face Mask is a natural active Pro- renewal mask that re-energizes and hydrates the skin. Enriched with Pro-Vit (A,C,B5 & E), Hydrating Marine Collagen, Avocado Oil, Bees Wax and Kaolin. This mask moisturizes and nourishes the skin, while helping to tone the skin as it softens the pores, leaving the skin with a radiant, healthy glow.
Apply once a week, on a clean skin. Allow the mask to rest for 10-15 minutes. After the mask is completely dry, rinse with warm water in gentle circles.

Step 1: Cleans the skin

Step 2: Apply the mask and wait for 10-15 minutes

Step 3: Rinse off the mask with warm water

Step 4: Follow with face Serum and Cream
THE POWER OF NATURE
PROVIDES US WITH AN ABUNDANCE OF BEAUTY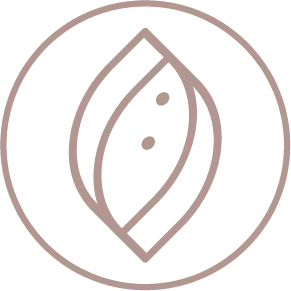 Targeted Weekly Treatment
Detoxifies the skin after a long week of skin environmental exposure, as it help reduce inflammation and redness in the skin, excellent natural exfoliant, helping to remove dead skin cells and reveal smoother,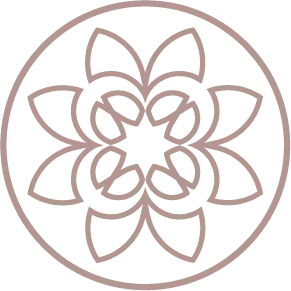 Improved Skin Texture
Enriched with Pro-Vit (A,C,B5 & E). Improve the texture and smoothness of the skin, leaving it looking and feeling soft and supple. Improve the overall health and reduce the appearance of fine lines and wrinkles over time.
Hydration
Improve skin hydration and moisture levels, which can help reduce the appearance of fine lines and wrinkles. Help improve skin elasticity, making it look firmer and more youthful and reduce the appearance of these signs of aging.

Marine collagen can help to improve skin elasticity and hydration, while bentonite can effectively detoxify and purify the skin.

We meticulously select each ingredient based on their purity and effectiveness, ensuring that they are harvested at the optimal time to extract the highest concentration of nutrients. By combining time-honored practices with innovative technologies, we harness the potency of nature in each bottle.