A NATURAL TOUCH BY NATURE
REVITALIZING FACE & NECK EXFOLIATING GEL
Revitalizing Face and Neck Exfoliating Gel is to gives a weekly deep exfoliation to your face and neck. Formulated with Goji Extract, Willow Bark Extract, Rice Powder, and Vitamins C and E that are known for their skin benefits and exfoliation properties. The gel is designed to gently remove dirt and dead skin cells while helping to maintain healthy moisture levels in the skin and improve overall skin tone. Chamomile extract softens and calms the skin, resulting in a smoother feeling and radiant skin.
Apply to wet skin with a generous amount, gently massage in a rotating motion over the face and neck. Rinse thoroughly with water. Use it once or twice a week.

Step 1: Start by wetting your face with warm water.

Step 2: Apply a small amount of gel to your fingertips, and gently massage it into your skin using circular motions.

Step 3: Rinse your face with warm water.

Follow up with your regular skincare routine, Serum, moisturizer right after.
THE POWER OF NATURE
PROVIDES US WITH AN ABUNDANCE OF BEAUTY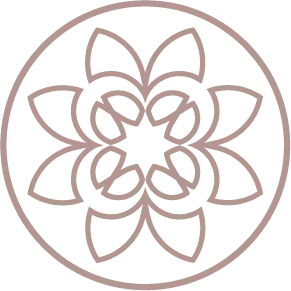 Gentle Exfoliation
Help remove dead skin cells and impurities from the skin, leaving it smooth and soft for your face and neck, resulting in a more youthful and radiant appearance.
Improved Absorption
Improve the absorption of other skincare products such as moisturizers and serums, allowing them to penetrate deeper into the skin and provide better results.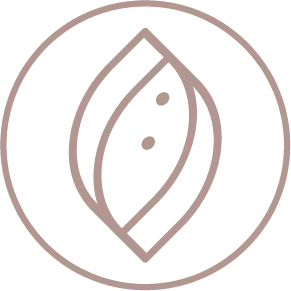 Brighter Skin Tone
Help brighten the skin tone by removing dull and dead skin cells. This can result in a more even and radiant skin complexion, and increases blood circulation in your skin.

Goji berry is a powerful antioxidant-rich ingredient that helps to protect the skin from environmental stressors, while rice extract can help to exfoliate the skin, removing dead skin cells and revealing brighter, smoother skin.

We meticulously select each ingredient based on their purity and effectiveness, ensuring that they are harvested at the optimal time to extract the highest concentration of nutrients. By combining time-honored practices with innovative technologies, we harness the potency of nature in each bottle.